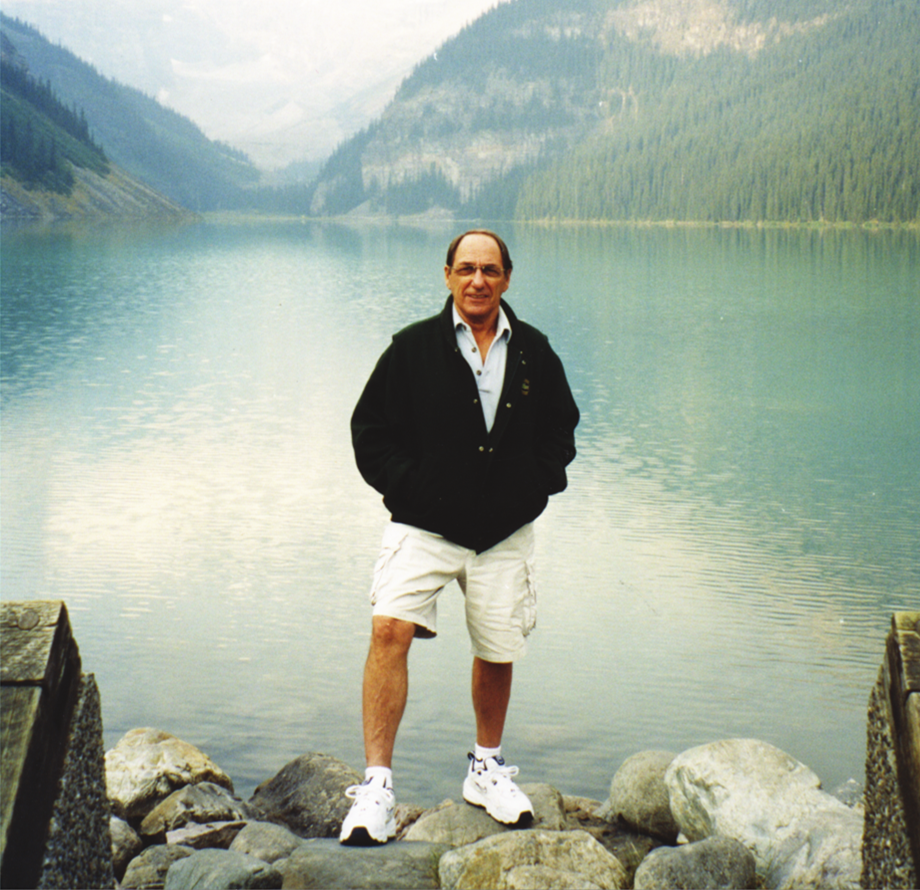 Canadian Ice SkatingInstitute Inc.
C.I.S.I was organized in 1976 in Toronto, Canada, on Cheesewood Arenas, where I founded the first private school for figure skaters and hockey players. Prior to that, from 1973 to 1975, I worked with skaters and hockey players at the Bay State Ice Arena, East Provident, and R.I in my private school in America.
Before immigrating to North America from the Soviet Union in 1972, I worked as a research consultant for national teams of figure skatersand organized a scientific laboratory in Moscow, on the practice rink in Luzhniki.  The C.I.S.I is a natural extension of my scientific research for the rational forms of skating on skates, which began in the 60s of the last century in biomechanics laboratory of the Central Scientific Research Institute of Physical Culture and Sport in Moscow, where I wrote my first thesis on figure skating.
How I got into sport science?
As a teenager, I loved to read poetry and my idol was the poet Sergei Yesenin. In one of his poems, I remember his words: "… and I went down into the ship's hold, to not look human vomit." This poem was written before I was born, and this thought was my guiding zenith. I quickly realized that I – without violating the laws of life, but in the possibility of ignoring them – a Jew without parents, without ties and family needs "a ship's hold and my refuge." Science – "on Ice" – became my cherished the dream!
The first test for me on the way to science was to prove to myself and everyone that I "was not born in error." In 1966-1967, I was able to publish the first two books, "Figure skating", Moscow 1966 and "The Art of Figure Skating", Moscow, 1967. In 1966, I was accepted to graduate school and in biomechanics laboratory. In 1971 I was wrote the first thesis on figure skating and in 1972 immigrated to North America for political reasons. www.hockeyagility.com
In the first place scientific research, the second teaching!
It is a fact that some scientists have questioned the laws of nature and built airplanes. I questioned the "Law of Gravity" searched and found effective, efficient and economic "law of ice skating." The world of science, with "flight of brains, freedom of spirit and peace of the soul", become a refuge and protection for my individuality.
For 39 years "away from home its" C.I.S.I Inc. published 3 books, created the "Athletic Hall on Ice – Gym on Ice whit mechanical training apparatus" substantiated Pyramid Development of Hockey Agility and created a Universal Video Encyclopedia of athletic exercises, technical and cognitive training young hockey players.www.hockeyagility.com
The Unique facts in the history of sports and sports science, is that:
1. Canadian Ice Skating Institute, the official and registered company in Canada since 1976. This company, in the face of "one person" – me!
2. The costs of "science", covered by the profits from the practical work with children, in whom I'm on the ice at the same time teaching and experimenting.
3. For me, it does not work for the "profit" – an activity that "gives me the feeling of flying!"
Whether a child in old age – old age meet in joy!
At the 9th top ten with me all right, still a "head in charge," and there are no problems with faith, will and soul – and do not forget in the Great Patriotic War, at age 11, in Moscow "at the bakery was stay with outstretched hand." Since then "money and power"–is not my game. War tempered and age, but my childhood taken away from me, but as they say – "better late than never." Unless a child, so in old age may be a favorite of young, in love, kink and "playing the fool and the summer and winter" – anyone who could himself in life "with the knees on the heels to stand", prove that "and one soldier in the field can be a hero!"